Nathan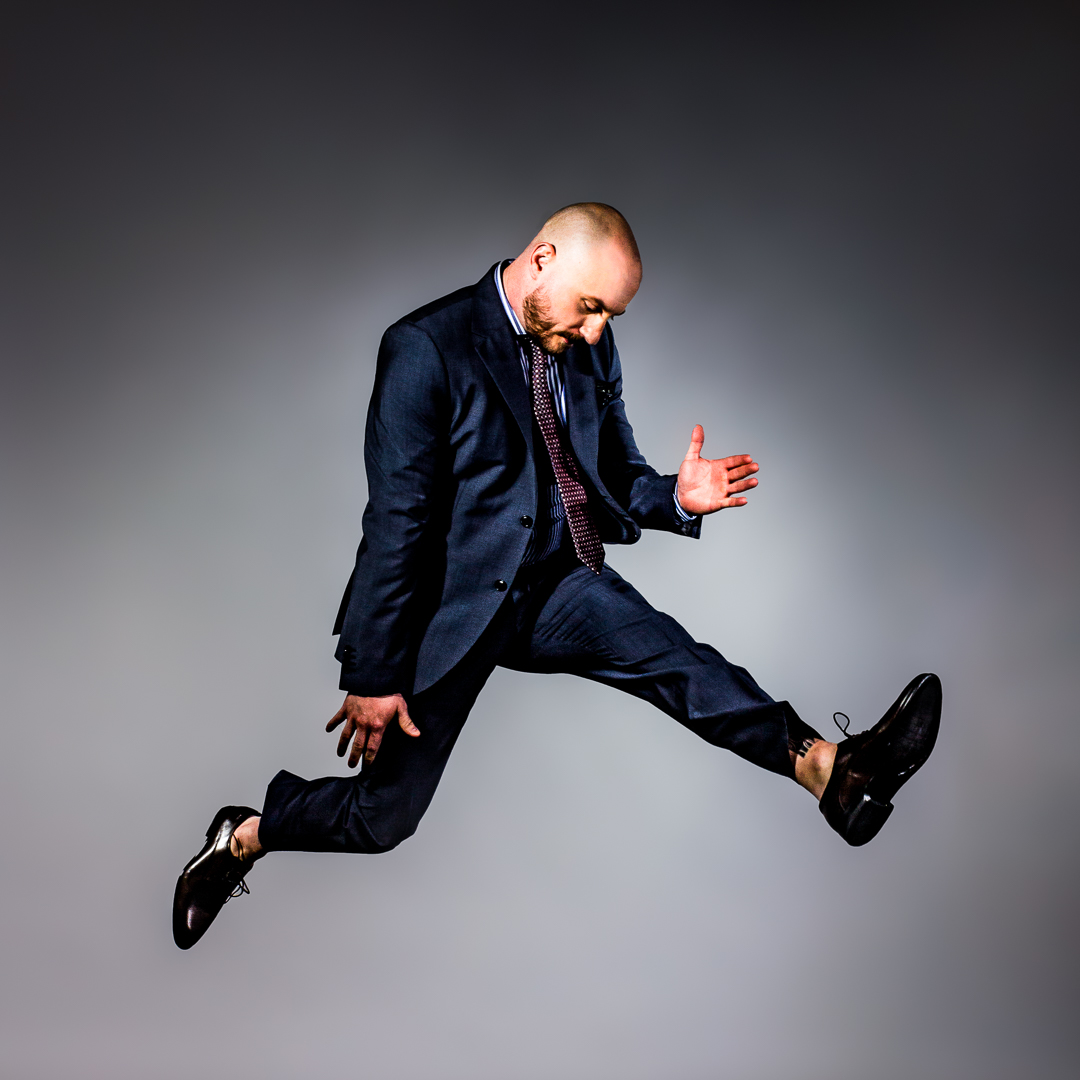 Nathan Miller
UX Designer / Creative
I'm a UX Designer based in Ontario, Canada.
I'm passionate about blending great UX experiences while maintaining business needs and requirements.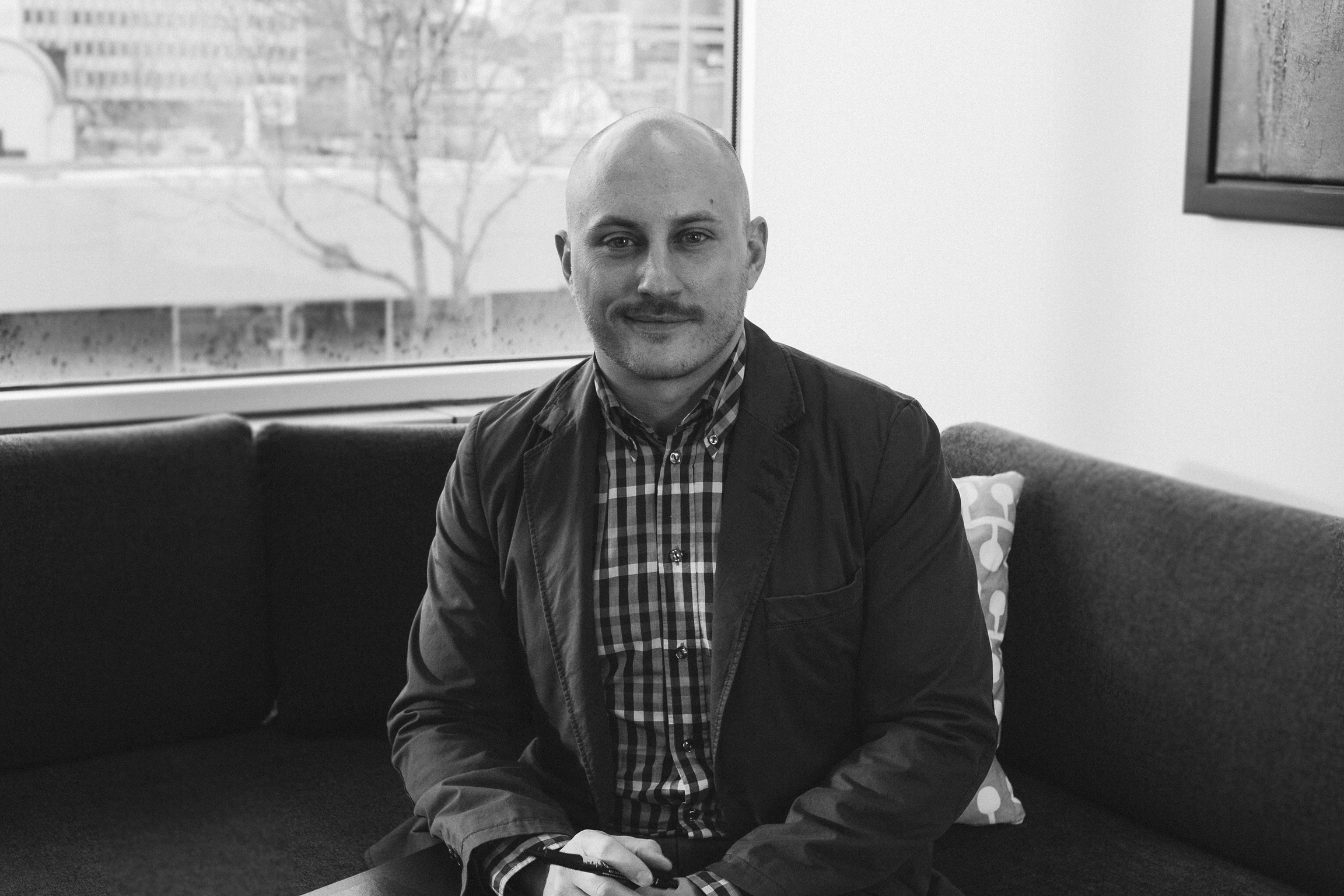 About me
I'm a curious and creative UX designer based in Ontario, Canada. Spurred by my love of design, I decided to pursue this further both educationally and professionally. I am currently a graduate student at the University of Waterloo completing my Master of Digital Experience & Innovation (MDEI). The MDEI program offers a unique combination of creativity, technology, and business. Through this program, I've been able to develop my team and project management skills, leadership skills, technical skills for digital products and implementation, as well focus on UX design and research, digital marketing, and digital media.
Interested and wanting to learn more about UX design, I wanted to learn more on the subject (I'm a lifelong learner) and have recently completed the UX Design Certificate program at George Brown College in Toronto, Canada. Both of these programs have honed my skill sets, allowed me to upgrade my existing competencies, and furthered my passion for great design work.
For the past 4 years, I've been employed as a technical writer and communications professional in the Oil & Gas and Insurance industries. Working with some of the largest companies in Canada, I fell in love with the user experience of the work I was producing and started on a path to learn more about creating a better overall experience for the technical work I was writing.